MANDELA DIES AT 95
Nelson Rolihlahla Mandela, born on 18 July 1918, died aged 95 on 5 December 2013 in his home in Johannesburg after a long illness. He was the first President of South Africa to be elected in fu...
"The ground-breaking publication is the first to highlight the achievements of notable black and ethnic minority lawyers-past and present."
Francis Gibb, Legal Editor of The Times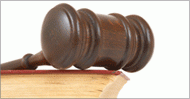 Discover the host of benefits of becoming a member that includes: ...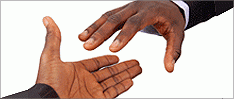 We now have one simple and easy Corporate subsciption and join and become ...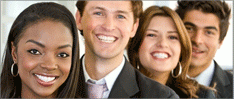 We have two types of membership for individuals: Premier&nbsp...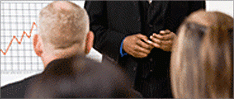 Some of the benefit of membership is listed below: Unlimited downl...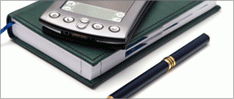 Please fill in the form below for our Quick Email Only Registration to receive our mailing listings, ...