MANDELA DIES AT 95
Nelson Rolihlahla Mandela, born on 18 July 1918, died aged 95 on 5 December 2013 in his home in Johannesburg after a long illness. He was the first President of South Africa to be elected in fu...
Welcome to BLD where highlighting and promoting diversity in Law is our fundamental aim. You can follow us on Twitter, watch the BLD Lawyers channel on YouTube and join us on Facebook and Google+.
8 Habits of Highly Successful People
Leading lawyers Leslie Thomas QC, Margaret Casely-Hayford and Sanjev Warna-kula-Suriya, chaired by Prash Naik, share the eight unique habits that have helped to make each of them successful throughout their careers and helped them maintain that success along their career paths.
Our flagship publication is the ground-breaking and inspirational annual Black Letter Law publication which showcases the achievements of Black, Asian and other ethnic minorities, past and present. This publication is available to buy as a paperback, an ebook on Amazon (for use on Kindle Fire), Kobo, iBookstore and other well-known ebook retailers. Furthermore it is also online with its own dedicated Black Letter Law Publication website.
Learn about the history of the publication by watching the Black Letter Law Publication Story video. For information about how to submit an entry in the publication, eligibility and the information we require, email us or submit our Black Letter Law Profile Form. For information about sponsorship and advertising opportunities, do see our Black Letter Law Media Pack and do contact us.
Diversity access and social mobility programmes targeted at school children, sixth formers, undergraduates, graduates and postgraduate students previously run by BLD are now run by BLD Foundation, our charitable arm registered with the Charity Commission under registration number 1148365. These programmes, known as the Legal Gateway Scheme provide access to an array of career and other development opportunities that includes mentoring, training workshops, debates, work placements, training videos, inspirational and other events delivered in partnership with schools and universities across the UK and sponsored by major law firms and Footsie 100 companies. Please see the BLD Foundation website for further information and the application process.
"BLD is an excellent resource to use to find out about workshops and open days at law firms that will help you find that illusive training contract. There is a great support network and mentor programme that really works. The BLD is an invaluable organisation to improve diversity in the legal profession."
Christiana, LPC Graduate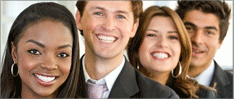 BLD strives to achieve its fundamental aim of highlighting and promoting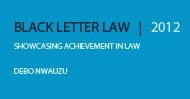 In 2006, a few months after BLD was launched, Debo Nwauzu, its founder, ap...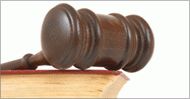 Welcome to the Directory and Membership section, the heart of BLD. To...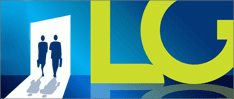 The Legal Gateway Scheme is the diversity access and social mobility schem...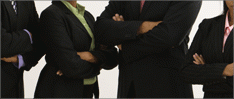 Here you can access information about various events taking place and&nbsp...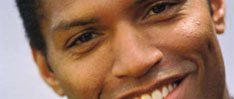 Angela Jackman, is our Lawyer of the Month. She is a partner at the London office of Maxwell Gillottand...